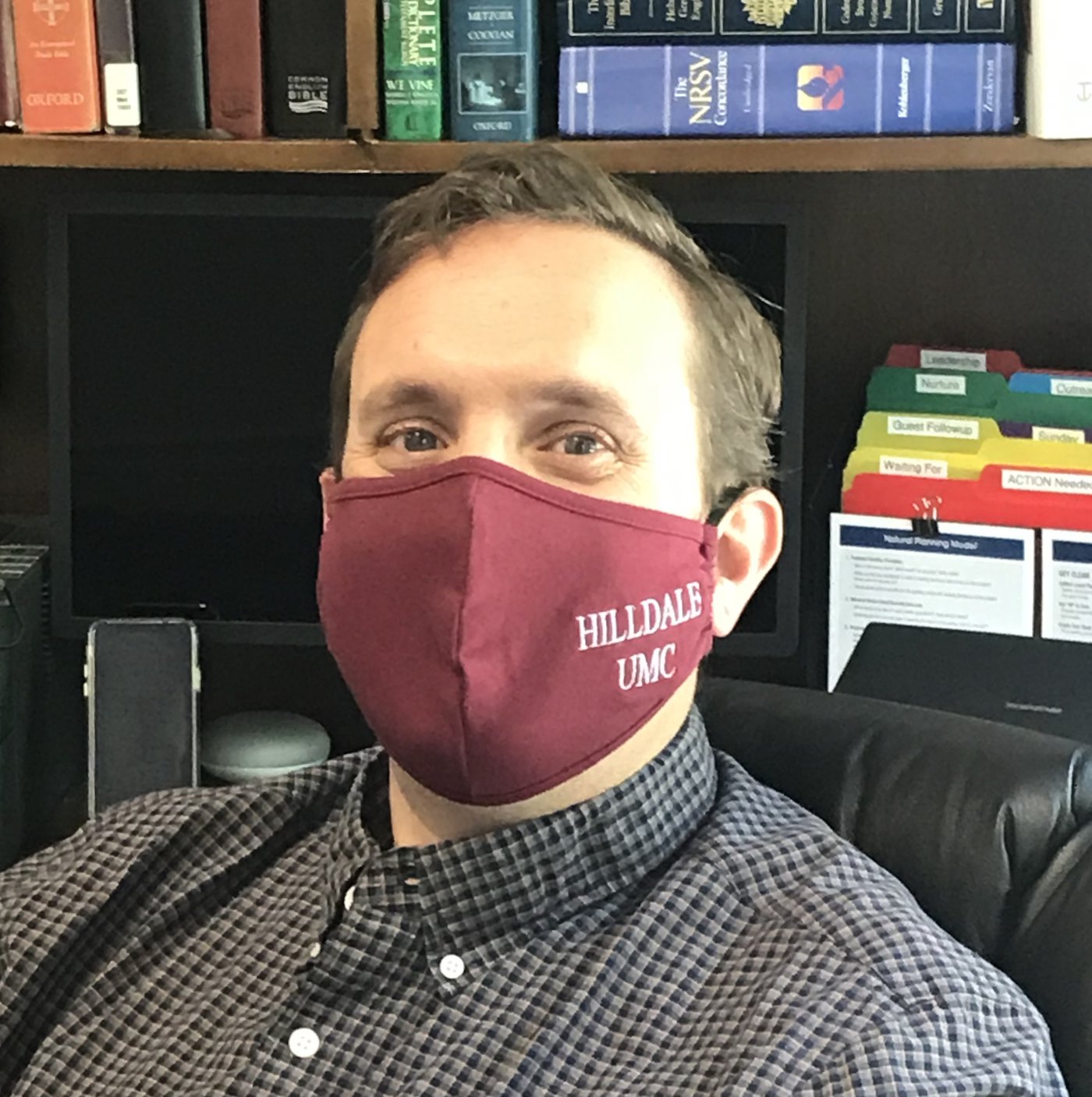 We love that you want to represent our church out in the world! You've asked to be able to purchase the Hilldale UMC face masks that the staff has been wearing to help keep our congregation, staff and community safe. NOW YOU CAN!
We are now taking pre-orders for face masks. These can be ordered in Hilldale UMC Burgundy or Gray. We are excited to benefit local small business by having our masks embroidered at Sew What Monogramming Boutique here in Clarksville!
*Hilldale masks are soft, breathable and washable. Masks are ordered from an outside company. USA made.
Cost of Face Masks: $20.00
*All proceeds from mask orders will be used to purchase additional cleaning supplies to continue to maintain a healthy environment for our Safe Worship and Open Table services.