There is so much going on at Hilldale UMC!
There's always something great happening at Hilldale UMC for you and your family. Explore our upcoming services and events on Facebook & Instagram or using our calendar below!
TRUNK OR TREAT UPDATE!!
In the case of rain, we will move this event INDOORS to the Hilldale UMC Christian Life Center. Join us!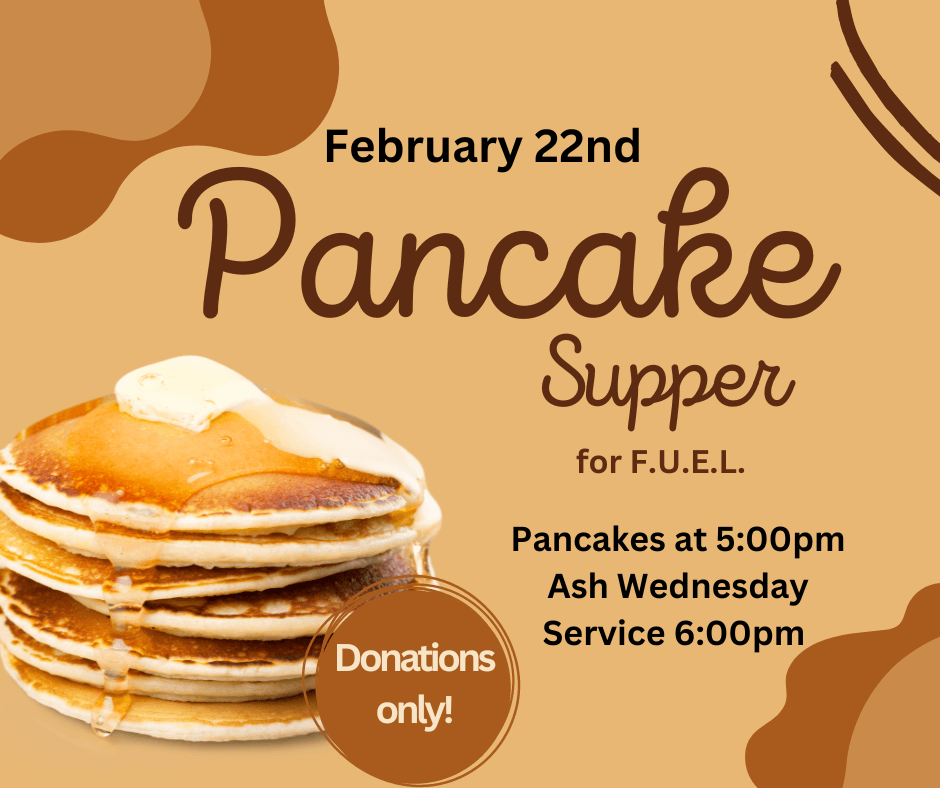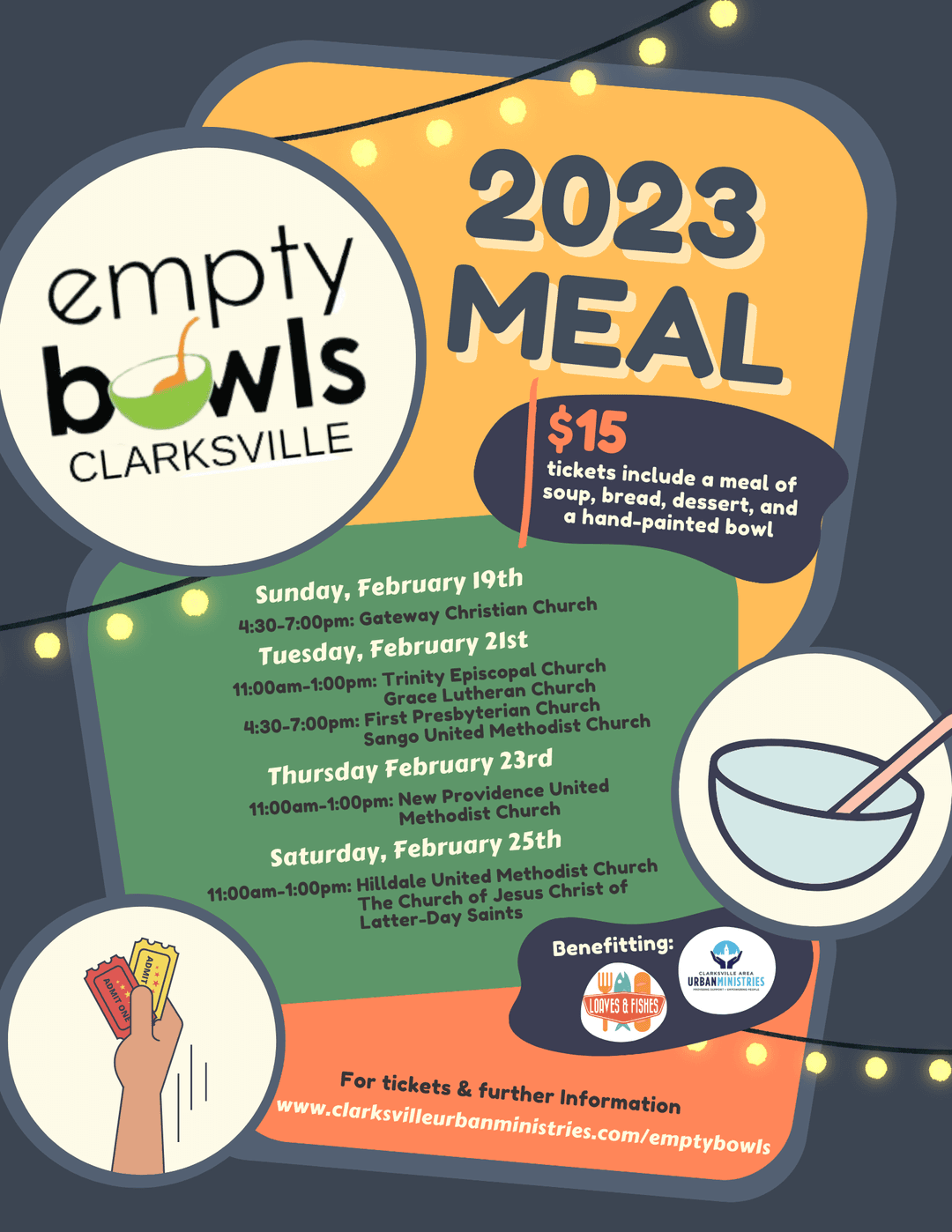 Empty Bowls 2023 is coming soon! Visit the Urban Ministries website to buy your tickets to the event at Hilldale or any other participating venue!