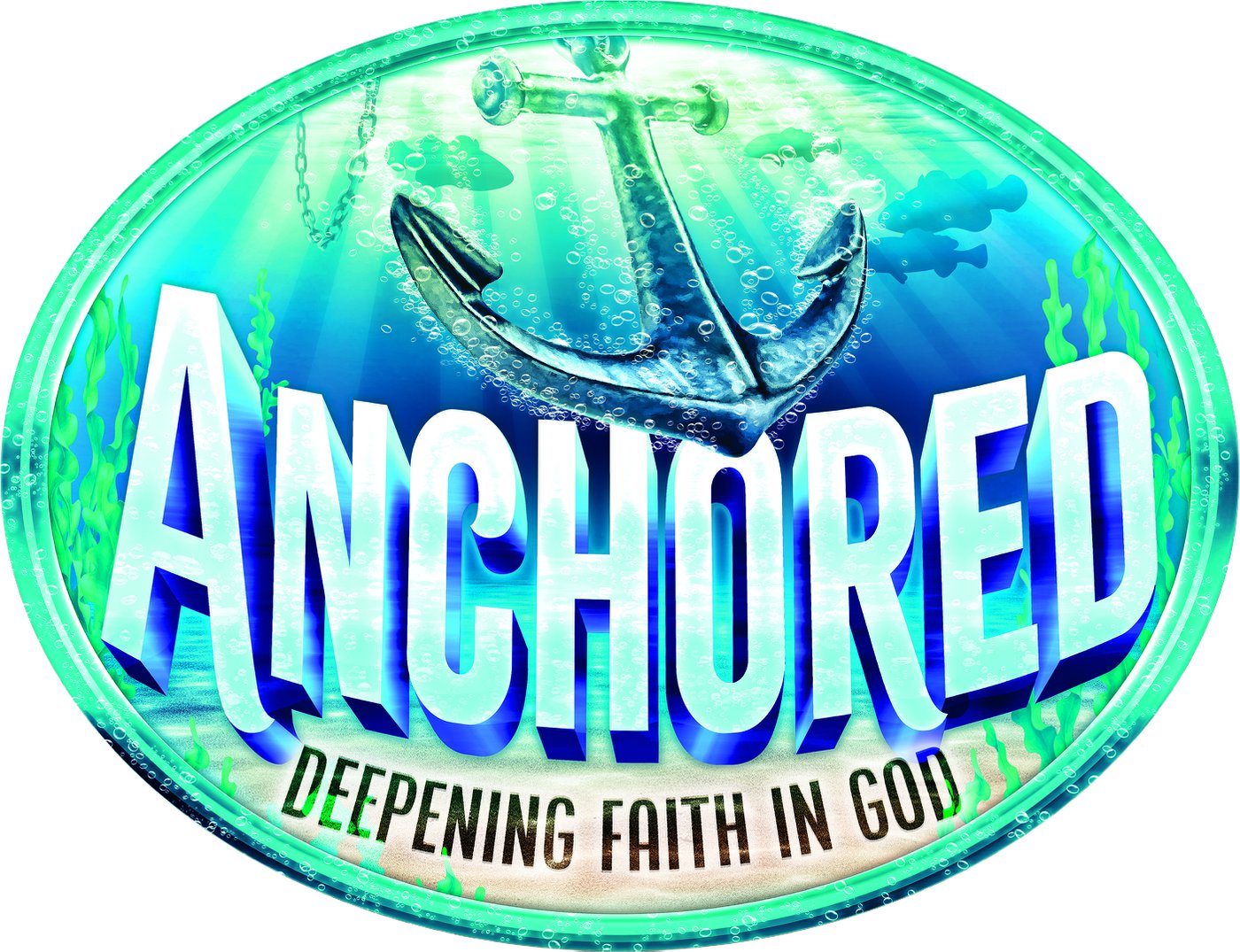 Hilldale UMC Kids is BACK!!!
We are so excited to have VBS this year on June 19, 2021 from 9am-2pm.
Lunch will be provided.
Lunch and water inflatables from 12pm-2pm.
Please register your child on the registration page listed above!
We can't wait to see you!
About Hilldale UMC KIDS
At Hilldale UMC our kids (infant through 5th grade) experience safe, age-appropriate environments where they learn about Jesus in a creative and explorative way.
Childcare and nursery are now available during both services at 8:30 and 11:00am! Our nursery (infant through two) and PreK (three and four) is staffed by CPR certified caregivers. Everyone who works with children, youth, and at-risk adults must complete and pass our "Safe Sanctuaries" training as well as a national background check.
Children of all ages are always welcome to join service with their parents. Children ages infant-PreK can be dropped off in our nursery or Pre-K rooms before or during service. Children age Kindergarten-Fifth Grade will begin service with their parents. About one-third of the way into the worship service we will have a "Children's Moment" with our Children's Director. After the "Children's Moment", our children can head to Children's Church or choose to remain seated with their parents for the remainder of the service.
Parents are always invited to go with their children to Children's Church to see the space, talk to teachers, and understand the program. We want you to feel comfortable that your children are safe at Hilldale!!
What about masks and social distancing?
At Hilldale UMC, we believe in Loving God, Loving People, and Making This World a Better Place!
With prayer and these sources as our guide, we ask all attendees to honor the following guidelines that care for our most vulnerable and wider community:
Due to the new county safety measures, masks are expected at all of our services. Please wear a mask as you enter and exit the building, and at your table or seat during Open Worship unless you are eating, so that the service, community spaces, and walkways are safer for all those in attendance.
We would love to meet you & your children when you visit Hilldale UMC! Let us know you are new when you arrive and we will make sure you get to meet our Director of Children's Ministries and Pastor!
Special Needs
Every child is precious and beloved by God. For those children who have special needs, from allergies to sensory sensitivities, we are ready to work with your family in providing a safe and engaging environment for your entire family to experience the Grace of God.
Contact our Children's Director through the form below and we would love to walk through your family's needs and how we can show your child the all encompassing love of God!
Your first visit
(The conditions below occur during REGULAR church operations. At this time, Hilldale UMC is not holding in-person services or activities)
Before Service: Check out our facilities, check-in your infant - PreK children in the Nursery if you so choose, and bring your 5 year-old and older children to the worship service.
During Service: In the event that we need to contact you during the service, a staff person who greeted you in the Nursery or a Children's Church leader will find you in the Sanctuary.
Let our Children's Director Know You're Coming...
We would love to answer any questions you have, schedule a virtual tour, and make sure your needs are met for your first visit. Click below to contact our Children's Director and schedule an appointment...
Meet our Children's Director...
Kim Priddy joined the Hilldale UMC leadership team in 2012 as the Director of Kids Ministry & Christian Education. Kim is energetic and loves children with all that she is. Drop her a line and connect...